This box was carefully curated to include some of our finest tasting organic herbal teas with magical properties. Apart from our recipes in this box, there are many wonderful possibilities to enjoy. Try one at a time and then combine them for flavor and synergy.
Box includes: Rose Bud, Lavender, Hibiscus, Lemon Verbena, Sage, Lemon Balm, Greek Mountain Tea, Nettle, Pennyroyal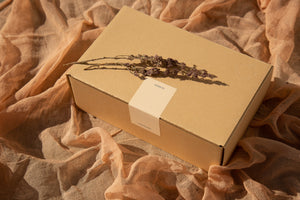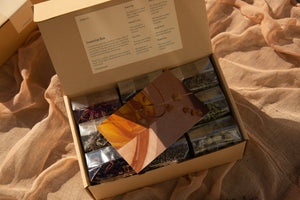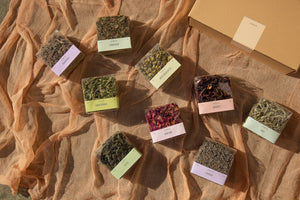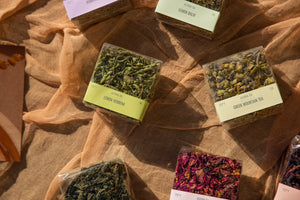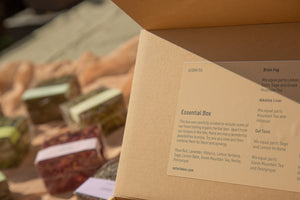 Teaware
Use a glass or ceramic tea pot, french press or electric kettle with loose leaf infuser for optimal flavor.
Brew Guide
Add boiling hot water or 212°F to your herbal tea and let steep 5-10 minutes. You can steep for up to 15 minutes for stronger potency.
Long Infusions
To make a long infusion, let your tea pot or french press fall to room temperature after steeping and place in the fridge with the herbs still in the pot and let steep overnight or until desired temperature.